Power Portal launch a new marina metering system, Berthmaster.online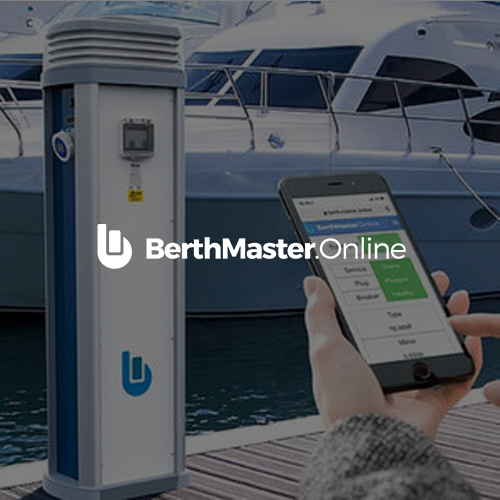 Introducing Berthmaster.Online – the next evolutionary development in marina electricity and water service management systems. Designed specifically for marina management, our cutting-edge system builds upon the features and benefits of our bestseller, Berthmaster, to offer even more advanced functionality and convenience.
With Berthmaster.Online, you can enjoy hassle-free management of your marina's electricity and water services, no matter how many vessels you need to manage. Our state-of-the-art system is designed to be scalable and future-proof, so you can rest assured that you're investing in a solution that will grow with your needs.