Electric Vehicle Charging
Perrys Motor Sales Ltd. partners with EVCharge.Online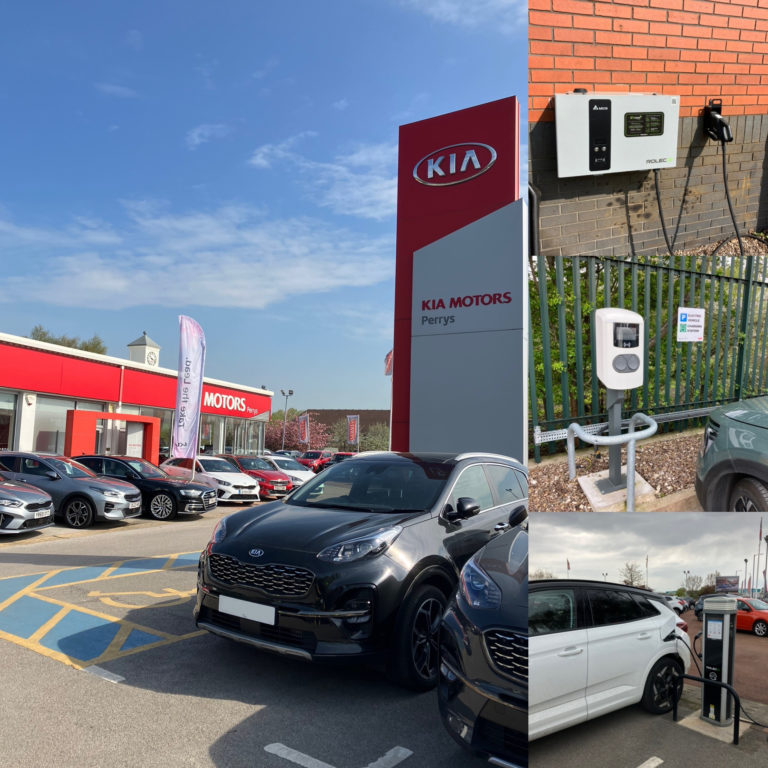 As part of their Perrylectric scheme, Perrys Motor Sales Ltd. has partnered with EVCharge.Online to manage and control all their Alfen, Delta, and Rolec electric vehicle chargers in one place.
With the EVCharge app or local RFID cards, Perrys can charge their fleet, courtesy, customer, or staff vehicles as required and allow them to keep moving, Fully charged.
Across 2 days EVCharge have started to integrate Perrys sites over the north bringing all their system into one, making the EV Charging experience even easier to access and operate.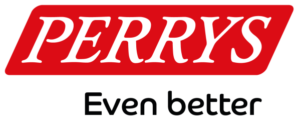 Information on works carried out

12 Different locations
42 Rolec units
12 Alfen units
8 Delta units
AC & DC chargers
One agnostic smart back office.
For more information please contact sales@power-portal.co.uk