Hull Marina is OnBoard with Berthmaster.Online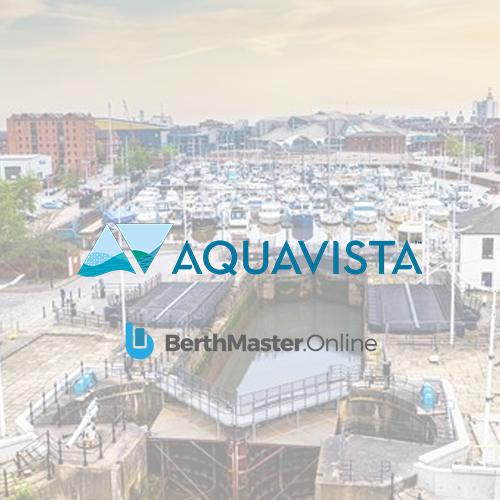 Hull Marina have implemented a new system to improve their electric services. This will ensure that our customers have access to reliable and efficient electricity, helping them to enjoy their time at the marina to the fullest.
We are confident that these new changes will make a positive impact on their customers' experience, and we're excited to see the results.