Electric Vehicle Charging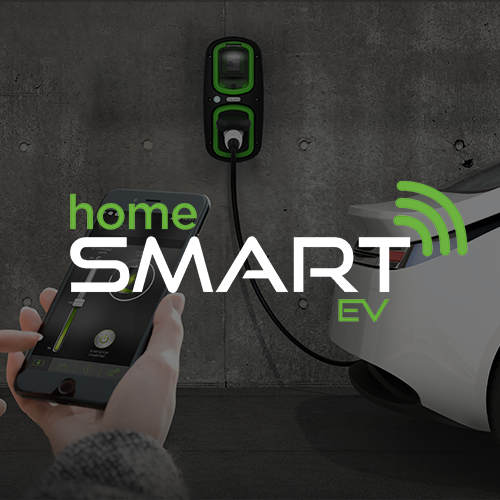 We are excited to share with you the latest development from Power Portal – Homesmart EV. 
This new app builds on the success of EVCharge.online, and provides drivers with the ability to control and manage their home electric vehicle charge point. With Homesmart EV, you can easily schedule a charge or change the rate of charge, all from the convenience of your smartphone. And if you need to provide charging data to your workplace for benefit in kind charging, you can do so easily by exporting the data directly from the app and emailing it to your employer. Homesmart EV is truly a game-changer for electric vehicle owners, and we can't wait for you to try it out for yourself!