Haslar implements a new smart metering solution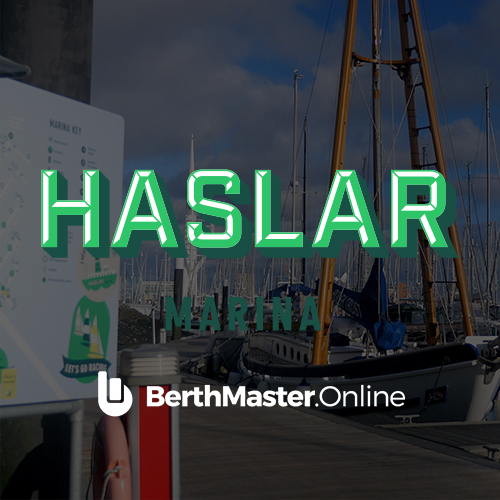 Implementing a new system berthmaster.online, Haslar is sailing the way in a new era of metering systems that will benefit both boaters and marina operators alike. With this new system, online service control will allow for more accurate and efficient billing.
As a boater mooring at Haslar, you'll find it incredibly convenient to check on your active services from anywhere in the world. With over 500 services being monitored, you can easily access up-to-date metering information and service feedback, allowing you to quickly turn services on or off and receive important service notifications such as breaker trip or socket unplug feedback. 
By topping up your account through our secure payment system as needed, you can avoid any service interruptions and export usage information as required. With just a few clicks, you can stay on top of all your boating needs and enjoy the peace of mind that comes with knowing all your services are in order.


For more information please contact sales@power-portal.co.uk