Apsley Marina Thinks Berthmaster.Online is the Quay!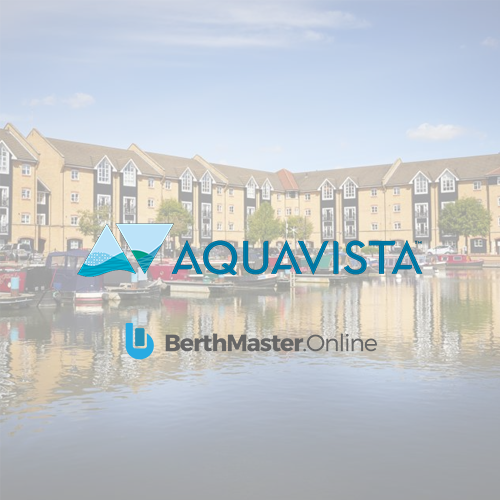 Exciting news in Dickinson Quay! We have Switched on their new online service that will offer our clients even more convenience and flexibility. This service will be available to all their customers who use Apsley Marina. 
We are thrilled to be able to offer this new feature and we hope that it will make a real difference to their clients. As always, we are committed to providing the best possible service to our customers and we believe that this new online service will help us to do just that.